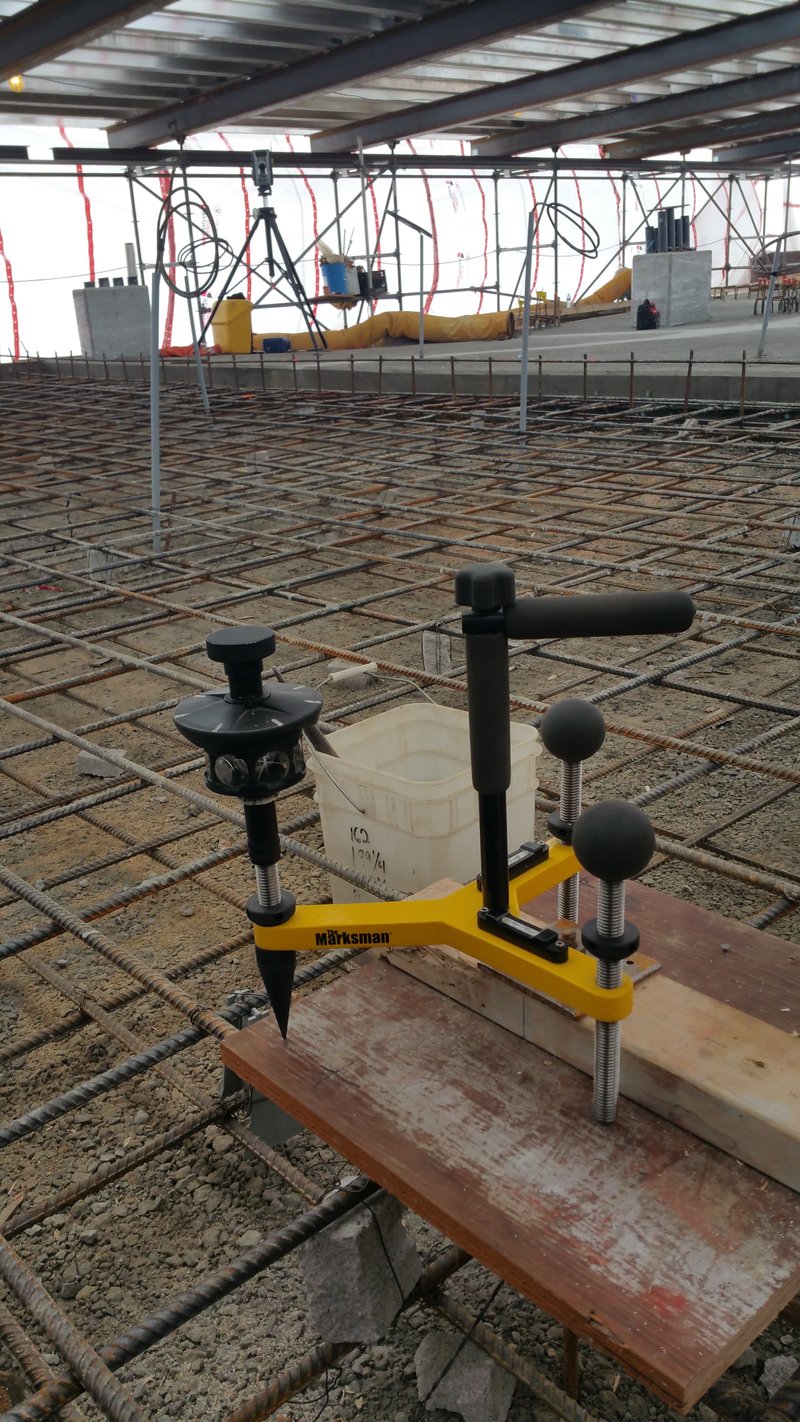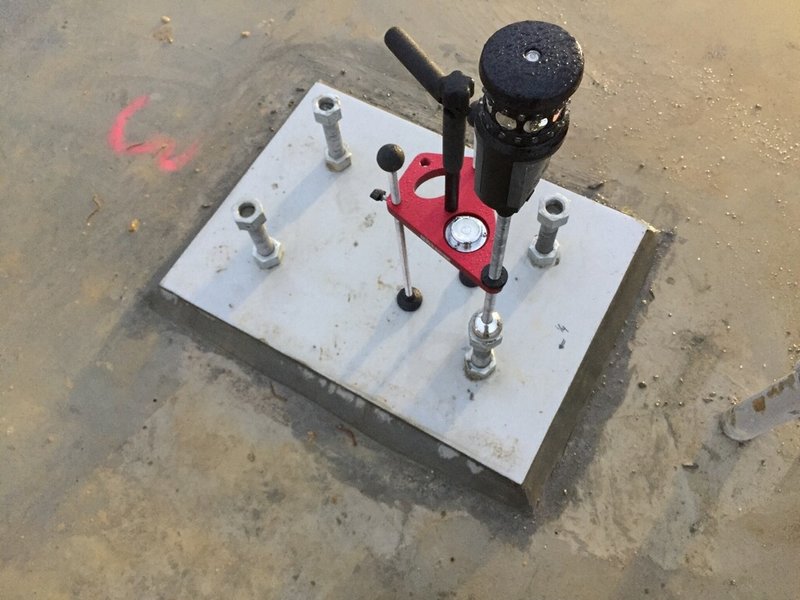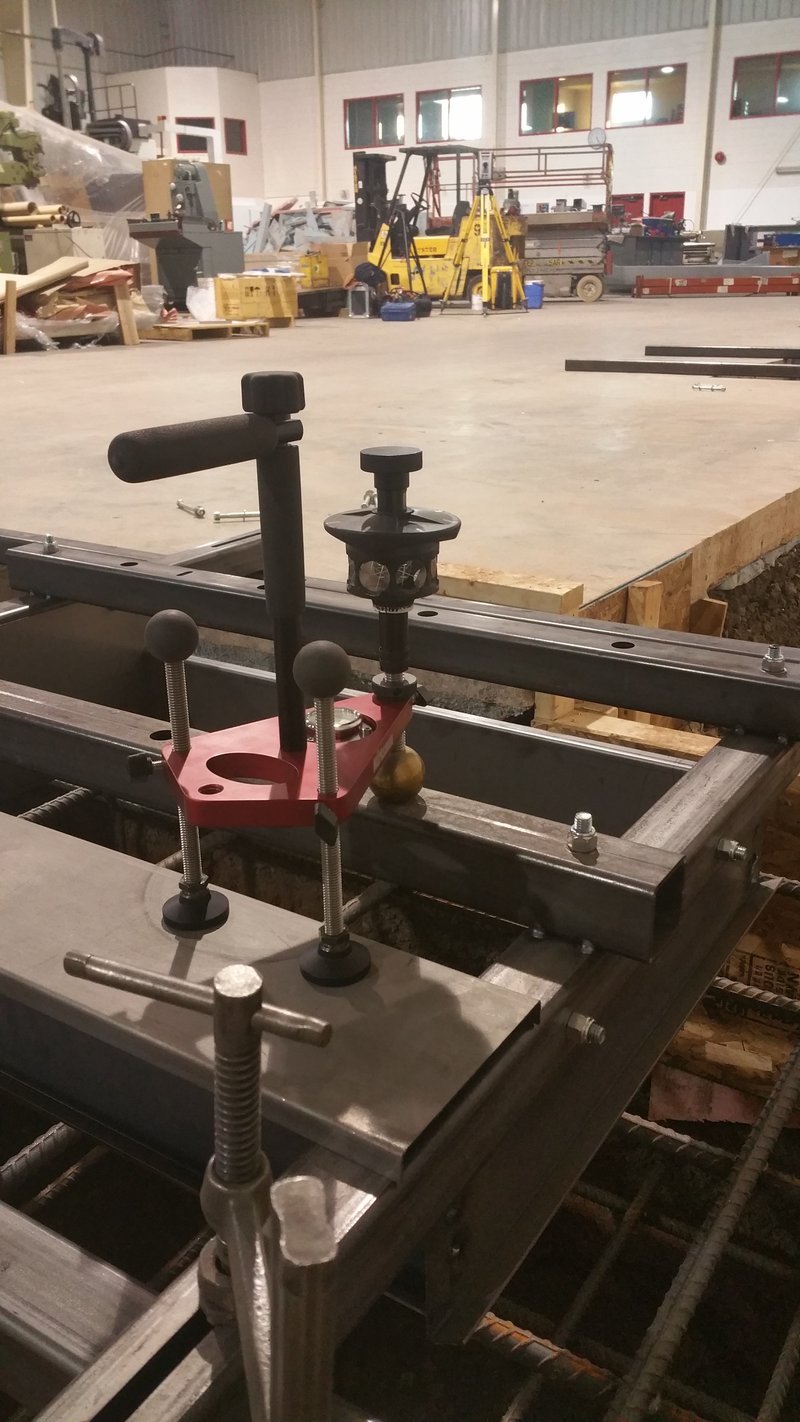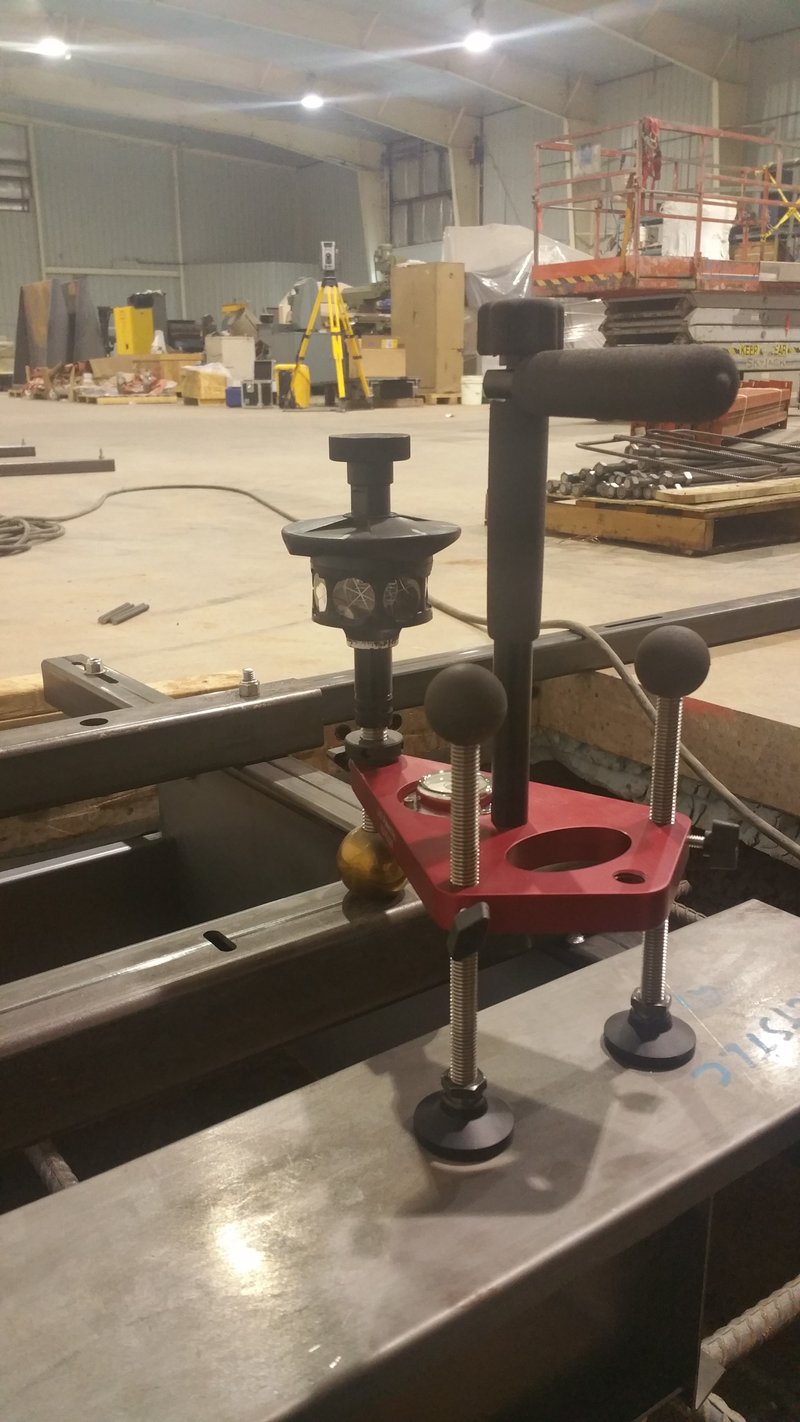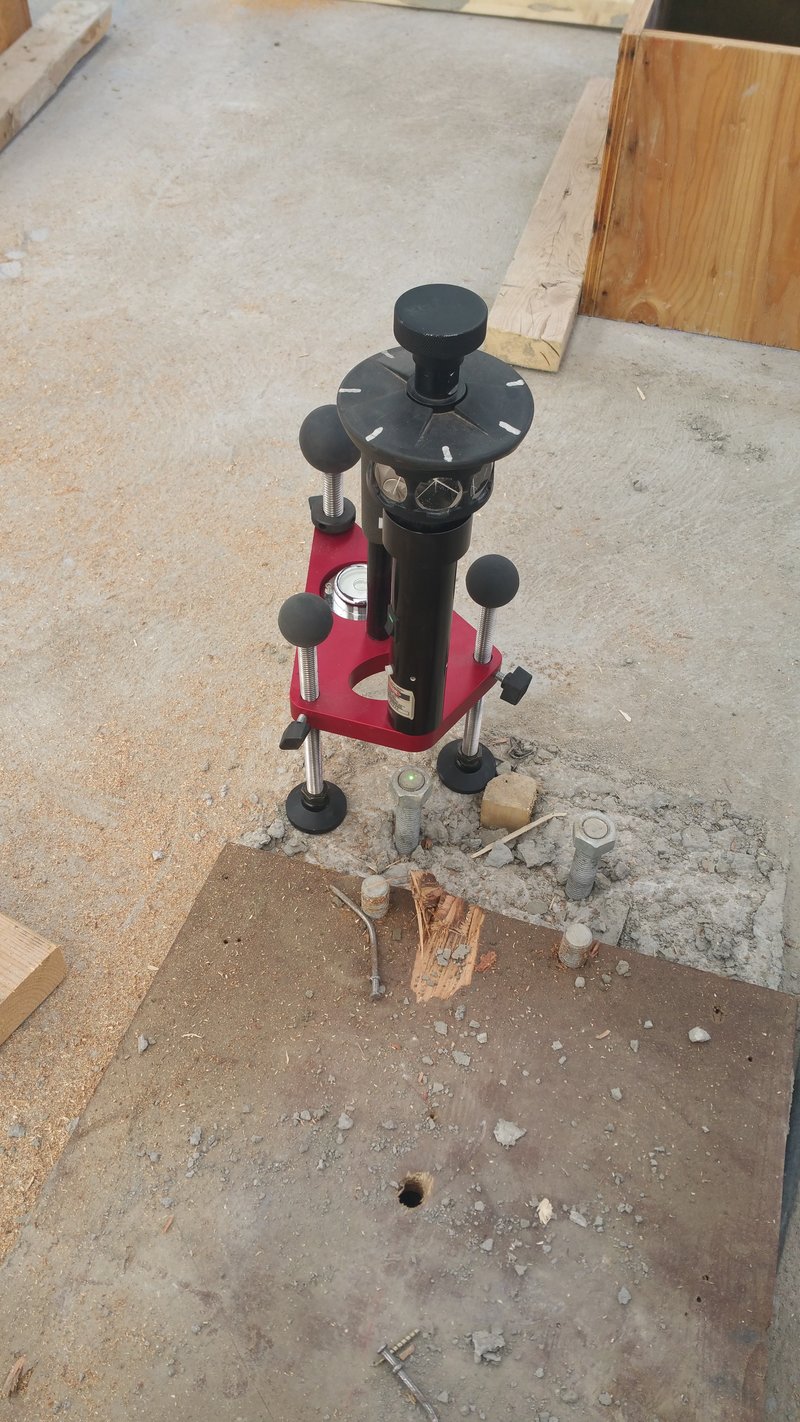 ---
---
Ripley's Aquarium Of Canada
---
AT THE BASE OF THE CN TOWER.
Flo
or Sleeve Layout - Oakville Hospital
---
Much easier to carry than a prism pole.

Each unit is hand-polished, checked and calibrated prior to anodizing.
---
O
vercome your fear of Heights.
---
Sub-millimeter accuracy
Shown Here working with a Laser Tracker.
---







---
---

---
PINPOINT LASER ACCURACY



North Carolina - Dam Deformation Survey using Laser Module
---




---

---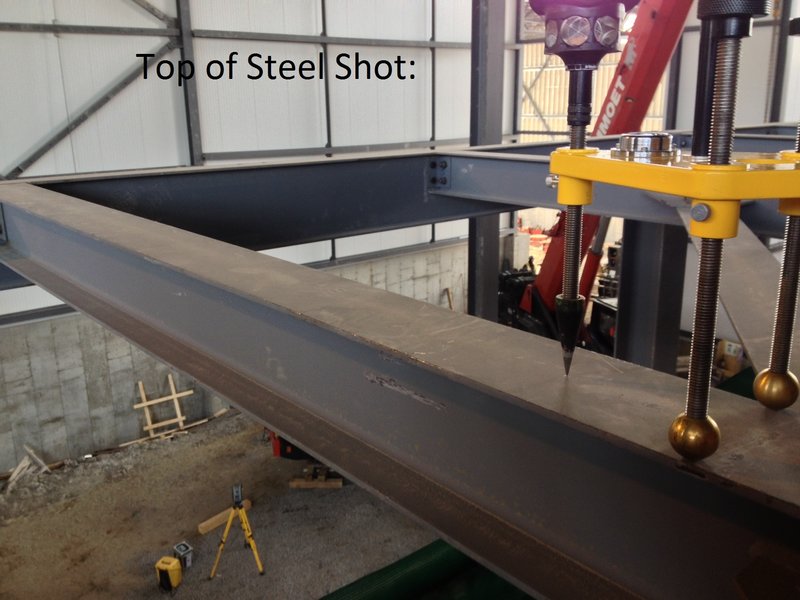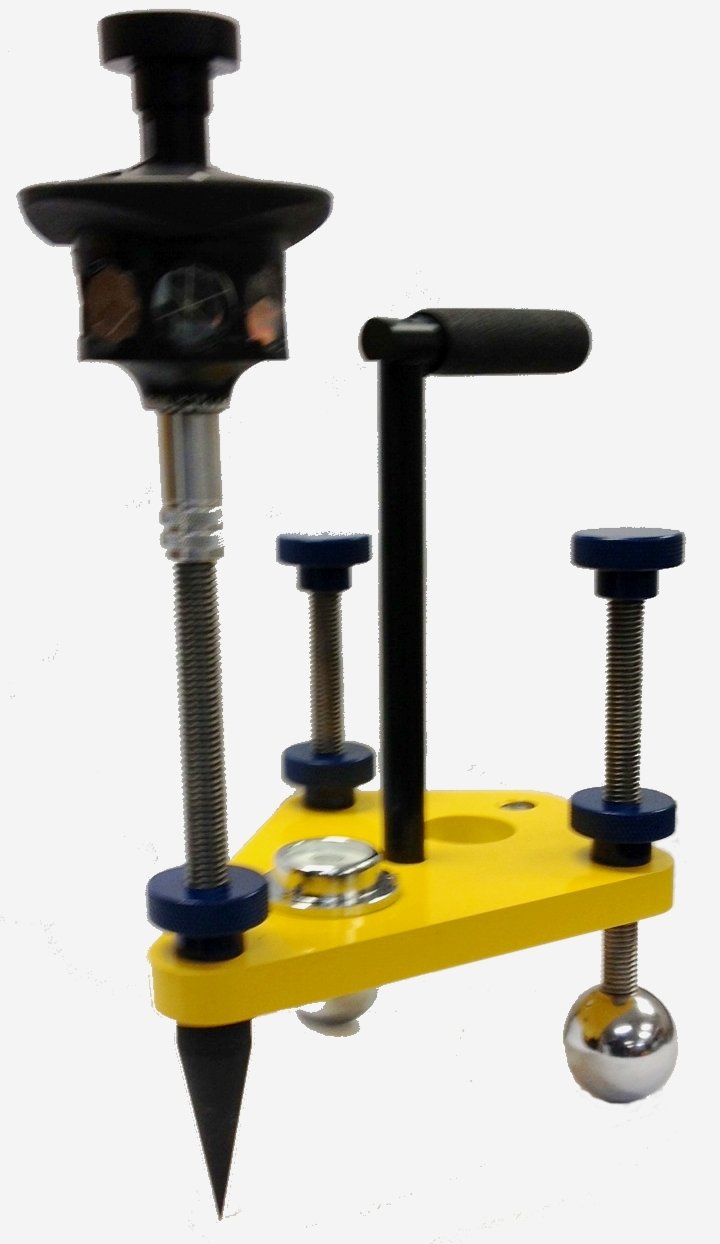 ---
LOW, STABILE ACCURATE GPS


---

---

---